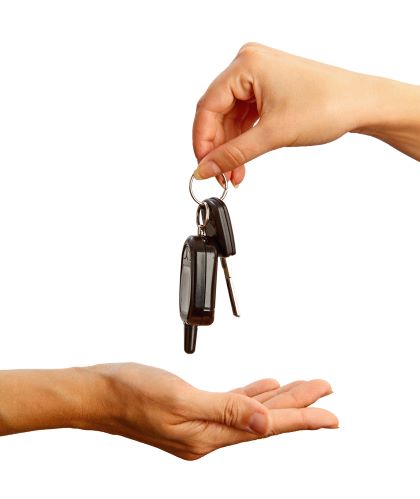 One day you receive a telephone call from a church Pastor in your area and they ask……"Can we borrow your church vehicle for our summer camp, or perhaps youth event? Sounds like a harmless question – but is it? What could possibly go wrong?
We understand that you may want to assist another organization or ministry by temporarily lending one of your church or school owned vehicles, however we do not recommend doing so. Let's examine some of the reasons why.
Perhaps the most important reason of all, in the event of an accident, your organization will likely be held liable for damage to others, exposing your church/school to damages or even possible litigation for something you had no control over. If the user damages your vehicle, they will likely expect you to turn in damages under your insurance rather than pay for the damages out of their own pocket.
You generally have little control over how the vehicle will be used but yet you still carry a financial responsibility for any accidents that might occur.
You have no control over who is driving the vehicle. It matters who operates your vehicle and the standards of other organizations may not be as diligent as yours in this very important representation of your organization.
If your owned vehicle is a 15-passenger van, could you be liable for loaning a vehicle with a questionable reputation as 15-passenger vans still carry? Or a vehicle that may not be in top mechanical condition?
If the organization requesting use of your vehicle is one you really desire to help, consider aiding them financially in leasing or chartering a vehicle from a rental agency rather than incurring the risk of loaning or leasing your vehicle. You can also consider providing one of your "approved" and drive your owned vehicle for them.