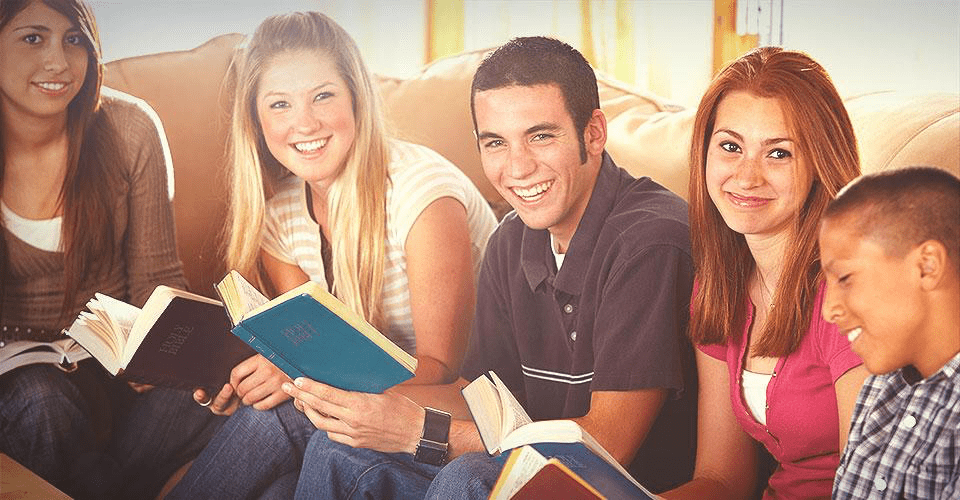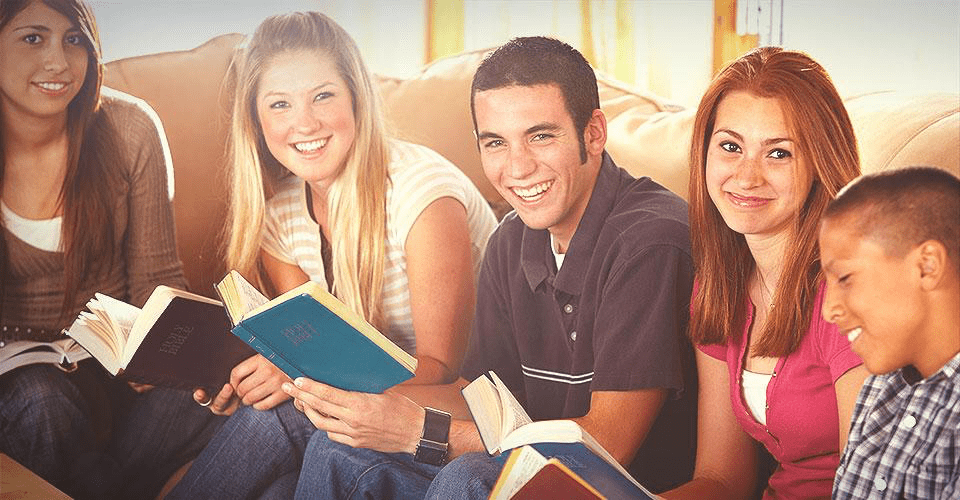 Many churches and nonprofit organizations have programs involving youth that typically require staff or volunteers to serve as leaders, mentors or chaperons. While those organizations may do their best to vet employees and volunteers, the organization and the community it serves may face an incident due to a sexual misconduct occurrence.  
Working with Youth: Sexual Misconduct
This post was written by Nicole Jolley at GuideOne Connections blog.
Each year roughly 770,000 child abuse incidents are reported. Of these incidents, 10 percent involve sexual abuse. In most cases, the abuser is someone the child already knows through family, friends or the community.
Allegations of sexual misconduct can be extremely damaging to the youth involved as well as to the reputation and credibility of your organization. The following measures will help limit your organization's exposure and provide a defense to a potential sexual misconduct allegation:
Conduct Background Checks on Employees and Volunteers – When hiring employees and taking on volunteers, be sure to complete a criminal background check upon obtaining appropriate authorization. By doing this, you may deter anyone with bad intentions or prevent someone with a previous record from becoming involved with the youth your organization serves. This added security can help prevent an allegation or a sexual misconduct occurrence from taking place.
GuideOne recommends two background check vendors to all policyholders; Protect My Ministry and Reference Services, Inc. For more information on these vendors, please visit SafeChurch.
Create Policies and Procedures – Having a written set of policies and procedures can help prevent a sexual misconduct occurrence from taking place in your organization. Some examples of policies and procedures that an organization should have include:
Do not allow activities with youth to take place in private areas. Hold all activities in a highly visible location. If activities must occur in private rooms (like counseling or tutoring), ensure there are windows in all rooms with doors that cannot be locked.
Require volunteers to complete six months of service with the organization before allowing them to have direct contact with youth.
Have the proper ratio of youth to adults at all times.
Have a supervisor monitor all activities with youth.
Once you have these policies and procedures established, be sure to communicate them with all employees and volunteers. Continue to enforce the policies and procedures and make sure all employees and volunteers stay up to date on them.
Educate Employees, Volunteers, Youth and Parents – A very easy and effective way to prevent sexual misconduct is to simply make sure your employees, volunteers, youth and parents are educated on the topic. If youth are able to recognize a threat before it takes place, they have a better chance of getting out of the situation and notifying the appropriate parties. In addition, if employees, volunteers and parents are educated, they will be more knowledgeable on how to prevent sexual misconduct and will know what actions to take if they see a threat. Consider hosting informational sessions and having your staff complete safety courses.
If an allegation or claim is made, the following response steps should be taken:
Notify the parent or guardian of the child.
Place the individual accused of the crime on leave pending the investigation and ask them to remain away from the premises.
Review the state's requirements regarding mandatory reporting of abuse. Comply with these requirements and fully cooperate with authorities.
Notify your organization's insurance company and complete an incident report.
Designate one individual to represent the organization to the media. Seek legal counsel before responding to media.
At the very least, any person who is found guilty of the allegation should be prohibited from working or volunteering with youth.
When hosting a youth program, children and teens want to come to a place where they feel safe and protected. By taking the above measures into consideration, your organization can prevent and mitigate the risk of a sexual misconduct occurrence.
Thank you to GuideOne Connections Blog for partnering with us and allowing us to share this post on our blog. You can find the original post and many more awesome resources on their blog.
Let us know if you have any questions.  Leave us a comment or contact us here.