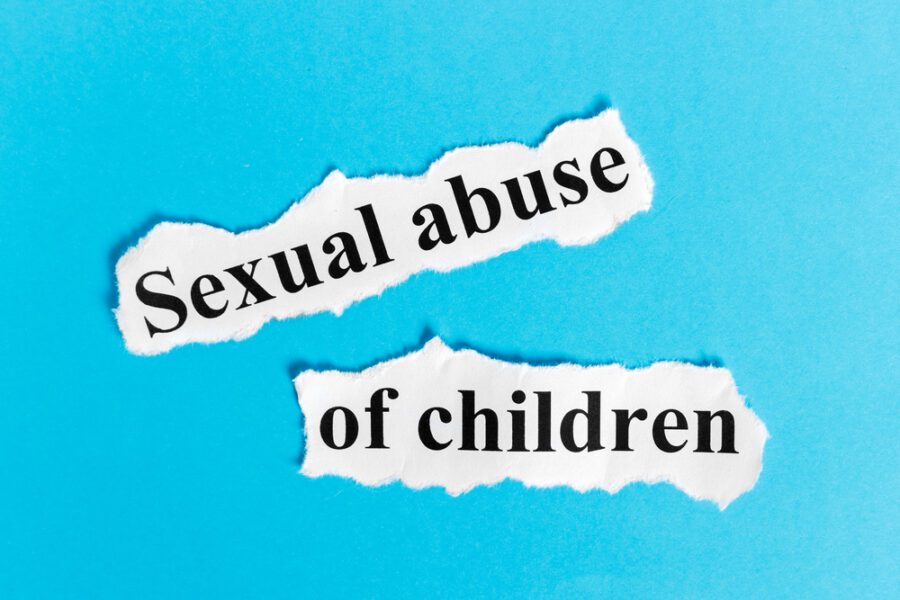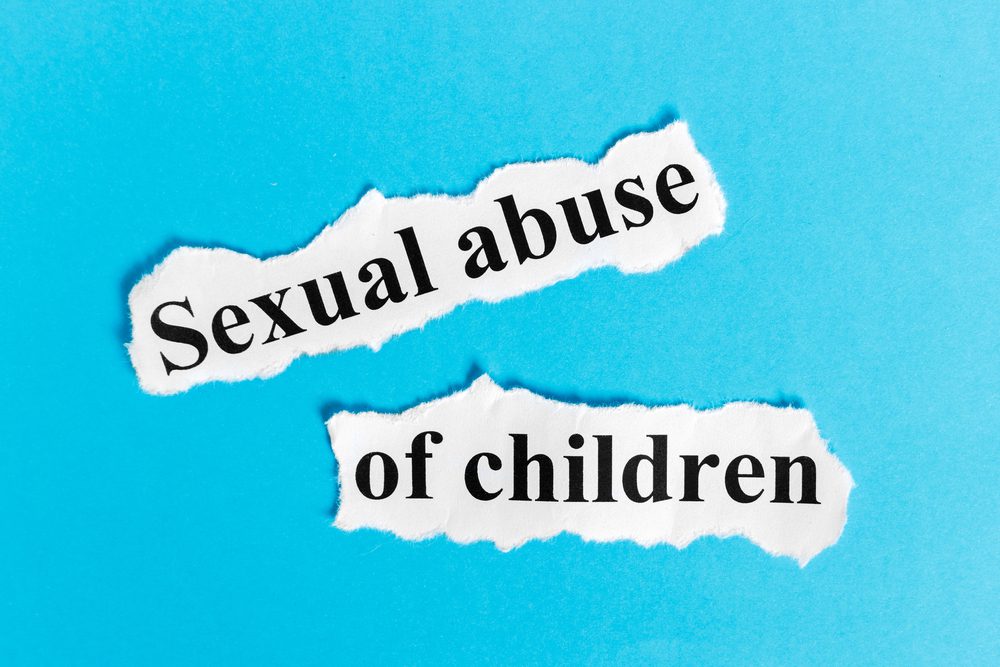 Richard Hammar, noted attorney and largely considered the expert in church law, does a litigation review every year for church leaders based on about 12,000 legal cases involving churches.  He systematically categorizes them by type to help understand the top reasons religious organizations, including churches, go to court.
Among these legal case, Sexual Abuse ranked as follows:
2010:  #1
2011:  #1
2012:  #1
2013:  #1
2014:  #1
2015:  #1
2016:  #2
2017:  #1
2018:  #1
2019:  Pending but expected to #1
In 2016, the number of "church" court cases involving the sexual abuse of a child dropped from first place to second place for the first time in approximately 20 years!  It went from about 1 in 9 of the total cases (11.7%) to 1 in 12 (8.3%).  It was hoped it indicated a trend but sexual abuse cases went back up to number 1 in 2017, from 8.3% to 12.1% and has retained the top spot since.  So the job remains unfinished.
Sexual Misconduct Statistics
While statistical information regarding child sexual abuse varies, here are a number of dramatic findings from government and other authorities:
Approximately 770,000 incidents of child abuse are reported per year, with 10 percent of those being sexual abuse.
It is believed that less than 10 percent of sexual abuse cases are ever reported to authorities, so the actual incidence of sexual abuse each year is much greater than reported.
The most common abusers of children are acquaintances of their victims.
Sexual abuse has no regard for church size, denomination, or location.
Child advocates commonly claim that one in five girls and one in ten boys are sexually molested before their 18th birthday.
GuideOne Insurance, a leading insurer of churches, recently stated that there are 10 to 15 new claims of sexual misconduct per month and approximately 150 sexual misconduct claims are pending at any one time.  Church Law & Tax Report notes that there are 70 allegations of child abuse reported in churches each week.
Just one incident of sexual misconduct can negatively affect your ministry's reputation for years and the trust of those who attend there, not to mention the potential financial impact.  Ultimately of course it's about the protection of the children and teens who attend or visit our church so look for our existing and upcoming Blog articles as we discuss sexual abuse prevention and ways to reduce the risks of sexual abuse in your church.