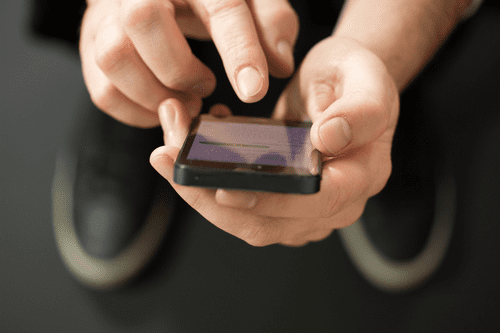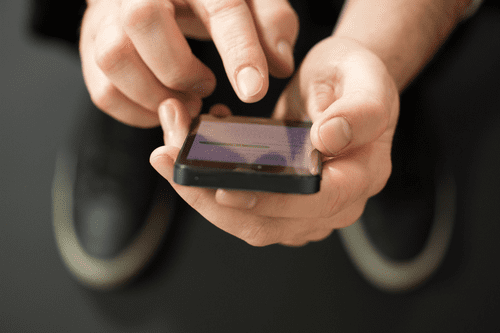 Texting – Don't Be Misunderstood
Texting is a great tool for communicating with teens. It's one of their primary sources for communicating – watch a handful of teens sitting at a table and it won't take long for most of them to text something to someone within minutes.
But how does texting teens fit into church use? Most texts are harmless but they can lead to misunderstandings and they can create issues if parents learn that a youth leader has been texting their teen – even innocently – without their knowledge. Taken wrong or abused, texts can become a headache and not only that, they can involve the church into some serious legal ramifications.
Develop Procedures
Create a written policy for all staff and volunteers that clearly defines the parameters for texting or for that matter, any electronic communication with students and share the written policy with students, parents and staff.
When sending texts, it's a good idea to send group messages.

Never text a teen alone

. The "never alone" or "two adult rule" that you've likely established with your sexual abuse policy applies here as well.
If you receive an inappropriate or even questionable text from one of your students, do not delete the text, but do report it to your supervisor.  Address the appropriate steps from there, a meeting with the parents, etc. but don't disregard any type of questionable text.
The employees and volunteers of your ministry need to clearly understand how they are to conduct themselves when using any form or Social/Electronic media (texting, Facebook, etc.) and so we strongly encourage your ministry to adopt such a policy so that there is no misunderstanding and to best protect yourselves and your ministry.