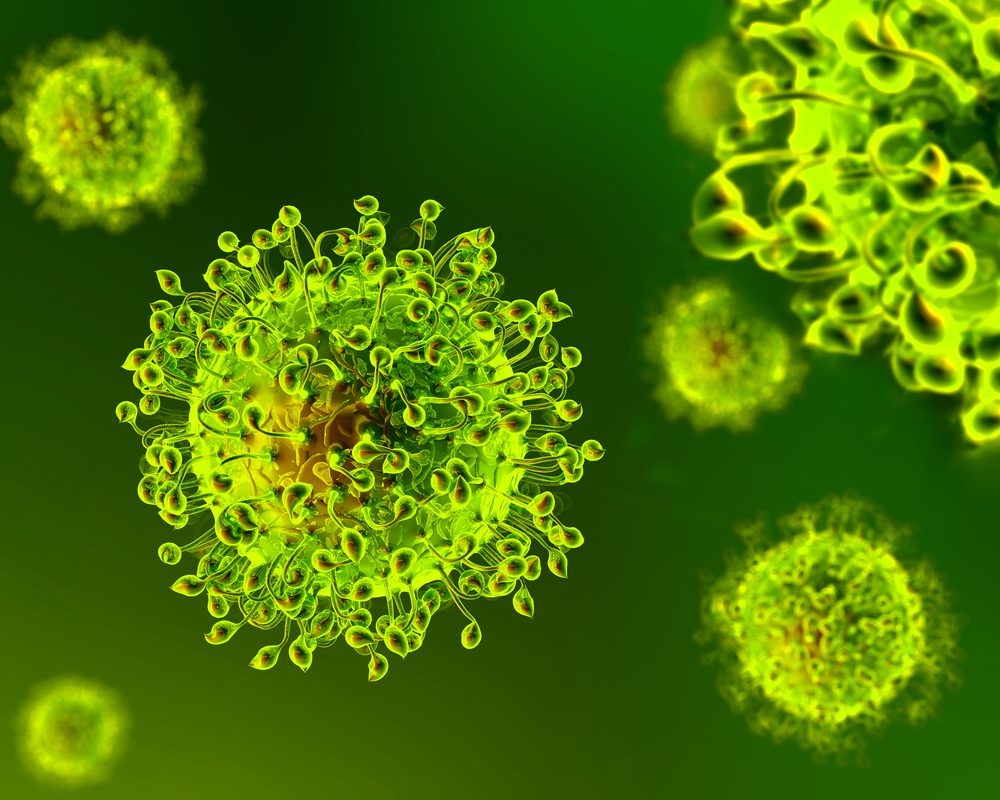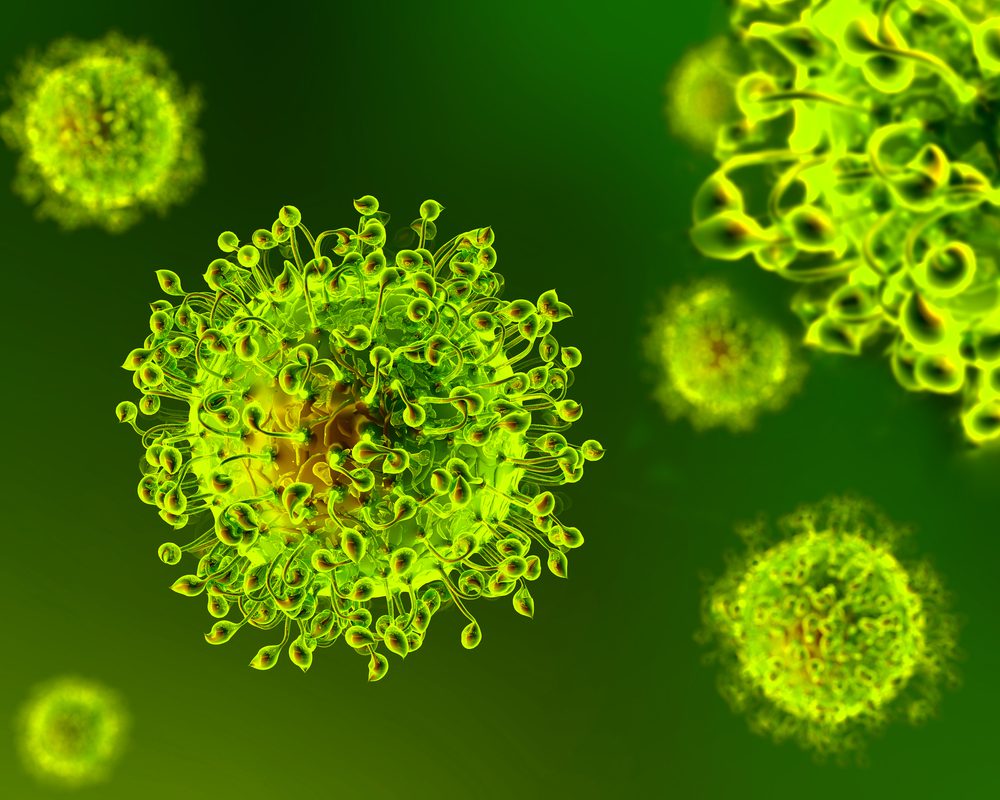 What To Do?
We've seen a lot of different advisories regarding the Coronavirus development, but rather than repeat the same messages here, we'll just share a few resources that we've found that seem to be especially helpful should you feel the need to use them.
Coronavirus Protocol:
Stage 1: Proactive and precautionary measures
Good hygiene – washing hands with soap and warm water for at least 20 seconds (consider changing all hand soaps to an approved antimicrobial soap)
Provide hand sanitizing dispensers within the facility at key touch points
Routinely cleaning of all hard surface touch points with an EPA registered and approved disinfectant
Stage 2: Proactive measures in a heightened-concern environment
Follow all of the steps in Stage 1
Increase the frequency in disinfecting of all touch points

Ensure that the disinfectants used are allowed the proper dwell time
Consider additional Personal Protective Equipment while disinfecting procedures take place
Stage 3: Reactive response to a potential contamination
Follow all of the steps in Stage 2, with these additional measures
Thoroughly fog all touch points and hard, non-porous, surfaces with an EPA approved disinfectant, utilizing a ULV and/or Electrostatic Fogging system
Stage 4: High likelihood of a known virus contamination
Evacuate the building for 24-36 hours
Ozone the areas with legitimate contamination concern (Utilize an ozone analyzer to monitor and maintain levels between 10-20ppm)
Follow all steps in Stage 3
Fog all non-porous surfaces with an EPA approved, quaternary disinfectant utilizing a ULV and/or Electrostatic machine
Utilizing full Personal Protective Equipment, hand clean and disinfect all touch points and hard surfaces utilizing an EPA approved, quaternary disinfectant
– above provided as a courtesy by Knight Restoration
Are We Covered?
Typically, under most policies with Business Income coverage, the following is required for a recoverable business income loss:  (1) physical damage, (2) to insured property, (3) cause by a covered peril, (4) resulting in quantifiable business income loss, (5) during the period of time it takes to restore the damaged property.
Most policies will not respond to a Business Income claim relative to the Coronavirus since there is no direct physical loss to property to trigger the Business Income coverage.
For those policies that might have some type of Civil Authority Coverage, those also typically require physical damage to property to trigger the coverage and an Emergency Event endorsement would not typically include a pandemic event as a covered cause of loss.
All this said, please note that this is general information only.  Should your organization have a specific instance or actual case on-site or you would like to visit with us more on this, we would encourage you to do so.
Final Note:
It will be interesting to see if new policy forms develop and are made available through standard or secondary markets specific to a communicable disease.  Stay tuned, it would not be surprising if we see this occur.
In the meantime, we have a variety of advisory resources about preparedness, and/or communication with your congregation so if there is anything you may need, please feel free to contact us and we'll do our best to direct or supply that information to you.  We're also in contact with some professional remediation carriers that can offer deep cleaning and sanitizing services should that also be of interest.
Matthew 6:25-27