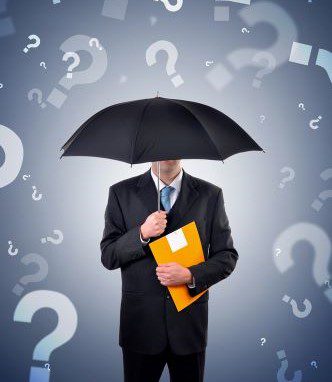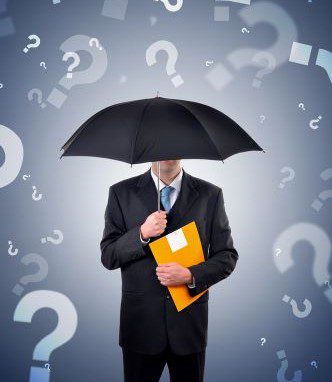 The insurance market overall has been in a hardening market for four or five years now, but we've perhaps seen the most noted movement in the past two years. This is being driven by poor loss experience, increased cost of reinsurance (where insurance companies go to purchase their own catastrophic insurance coverage) and shrinking of capital.
Recent figures from AM Best US Property/Casualty industry reported a $26.5 billion net underwriting loss in 2022. Compare this to a $4.1 billion net underwriting loss in 2021.
Contributing to the poor loss experience is a rise in natural disasters. About 43% of billion-dollar natural disaster events have occurred in the last decade alone! And these large-scale events are becoming increasingly costly from a claims perspective. Building costs have also surged and while prices have fallen back from their highs in 2021/2022, price levels remain above the long-term average.
So how is the market reacting to these difficult times – apart from simply increasing rates?
Many carriers have responded by reducing their appetite and limiting their capacity. In Texas and especially in the coastal Counties and major metropolitan areas like Dallas/Forth Worth, we have seen numerous carriers place moratoriums on new business greatly limiting the availability of available markets.
As a result of the rising building costs, insurers are putting additional pressure on adequate replacement cost valuations, often requiring policyholders to update the value of their buildings.
In the past three years, we've seen wind/hail deductibles increase substantially. Where just a few years ago, it was not unheard of to have flat wind/hail deductibles ($5,000; $10,000 etc.), it has moved from that to 1% to 2% and now with some going to 5% – or higher!
As one of the largest independent agencies serving churches and related ministries, Insurance One continues to do everything possible to lessen any negative impact of premium and policy coverage changes but it's not without challenges.
In the meantime, pay careful attention to mitigating any future property losses which will contribute positively to this bit of insurance crisis we find ourselves in. We've all heard the old saying, "An ounce of prevention is worth a pound of cure". This is especially true when it comes to church insurance. Don't let your building maintenance, especially on metal roofs, become less of a priority. Some effort and yes, costs on the front-end addressing building issues (leaky roofs, improper drainage, broken or clogged gutters, etc.), can have a significant impact on improving not only church properties but eventually in reducing future insurance premiums.
We'll get through this – together – as we work with you in protecting your ministry.