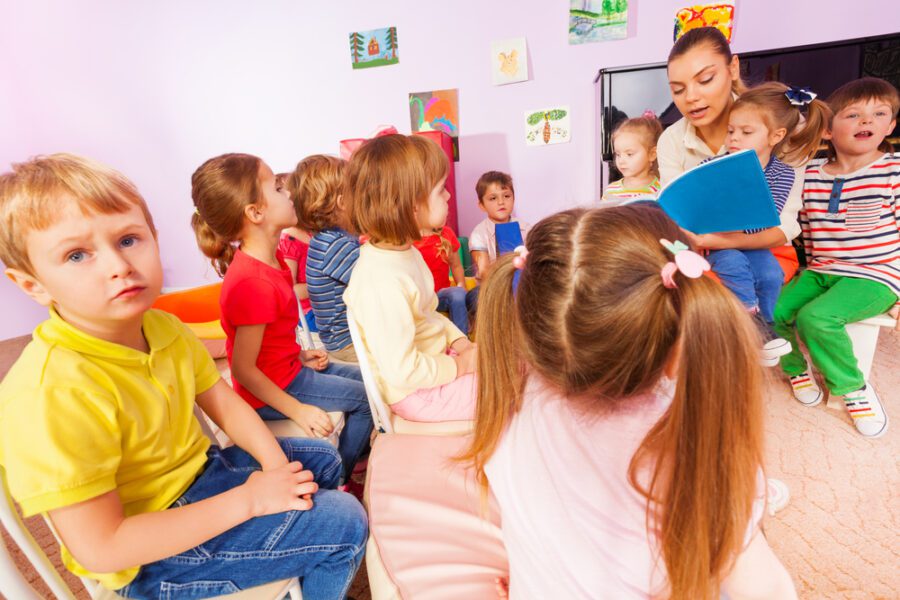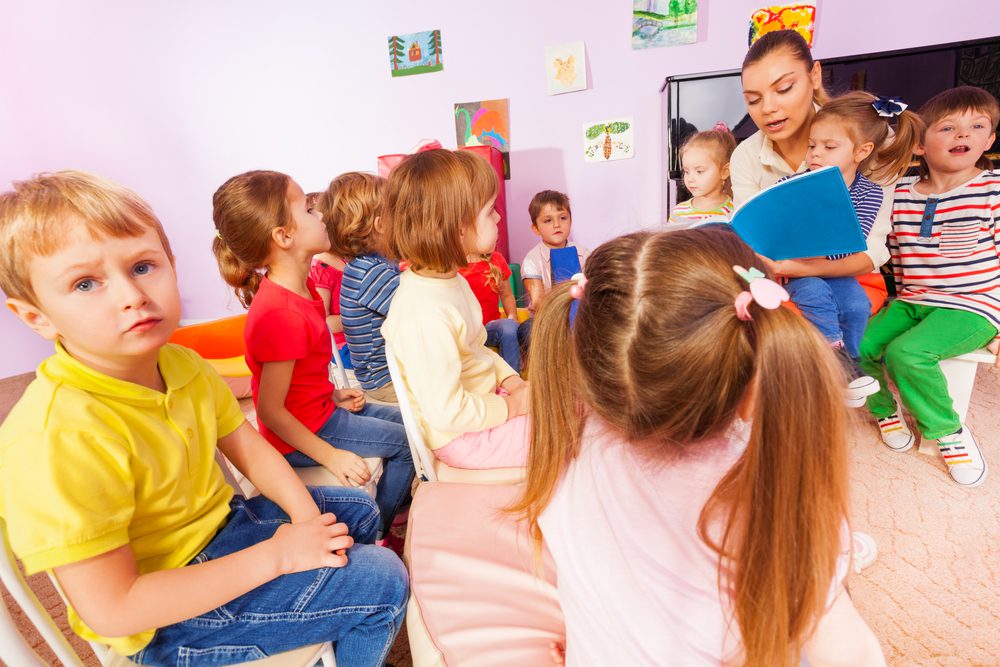 Minors In The Nursery
If you are like many churches, from time to time you will be faced with the dilemma of not having enough childcare workers, so you involve teens from your youth group to help.  Or perhaps your interest is to simply provide opportunities to involve youth in the ministry.  Either way, using workers who are under 18 years of age is a fairly common practice among churches, but there are some important considerations.
It is always extremely important that at least one adult be present if minors are used as volunteer workers in a program or activity involving minors. Ideally, two trained, unrelated adults who have cleared the church's background check and application process are preferred so that if one of the adults must be absent temporarily, the other will be there.  Also, by using two adults instead of one, if the teen co-worker witnesses any inappropriate action by the adult workers, this reduces the probability of the teen co-worker being intimidated into not reporting the incident.
Keep in mind that the younger the worker's age, the greater the risk to the church.  Also consider that more than 20 percent of sexual misconduct claims (as reported by at least one major insurer of churches) involve acts perpetrated by one minor on another minor so a church must exercise care in the selection and supervision of teen workers.
Establish a minimum age for minors assisting with childcare such as 14.  While maturity and experience vary by age, a minimum age requirement helps to ensure a consistency for those chosen to assist with caring for the children at your church.
Just as you screen adult worker's, so too must you screen the minor worker. Because criminal background checks cannot be conducted on persons under 18 years of age, here are a few considerations.

Use a comprehensive worker application.
Obtain two to three reference letters that may have an opinion about the applicant's suitability for working with minors.
As an additional safeguard, contact local charities that work with youth such as the YMCA, Boy/Girl Scouts, etc. and ask them what screening they use for teen workers and make a written record of such contact. If you base your screening policy on these community organizations, you will greatly reduce your risk of liability.
Young people can be a great help in the nursery, but they should never be in charge of it.  Some simple safeguards will make this a good benefit for everyone.